Get the Skin Treatment You Need with Our Quality Skin Care Products for Normal to Sensitive Skin.
Facials & Body Treatments
BE YOU luxury skin care products include multiple specialized facials and body treatment formulas that give you the healing your skin needs. If you have healthy skin, our products can help you keep it invigorated, fresh, clear, and young.
We also have a number of skin treatments for people with sensitive skin. In other words, we have a wide range of products for a variety of skin types that refresh the skin and our anti-aging formula rejuvenates with every application.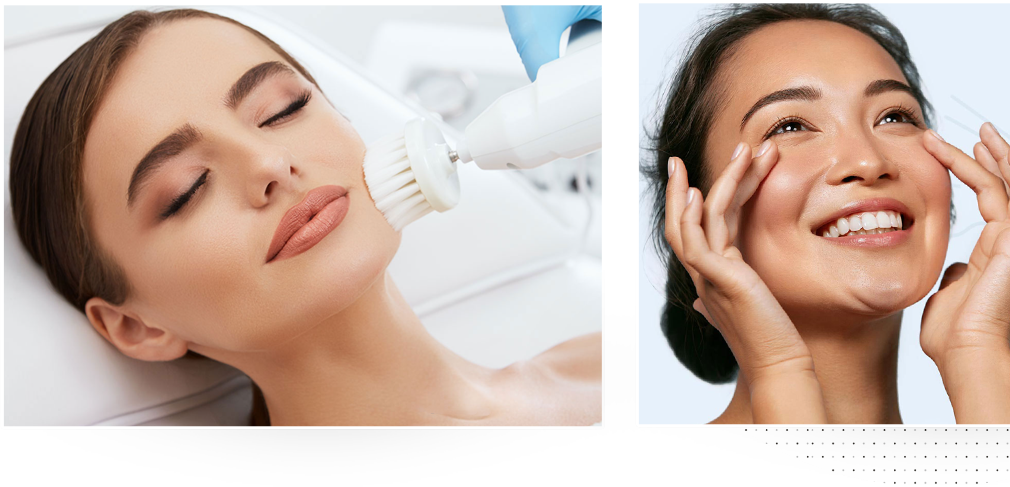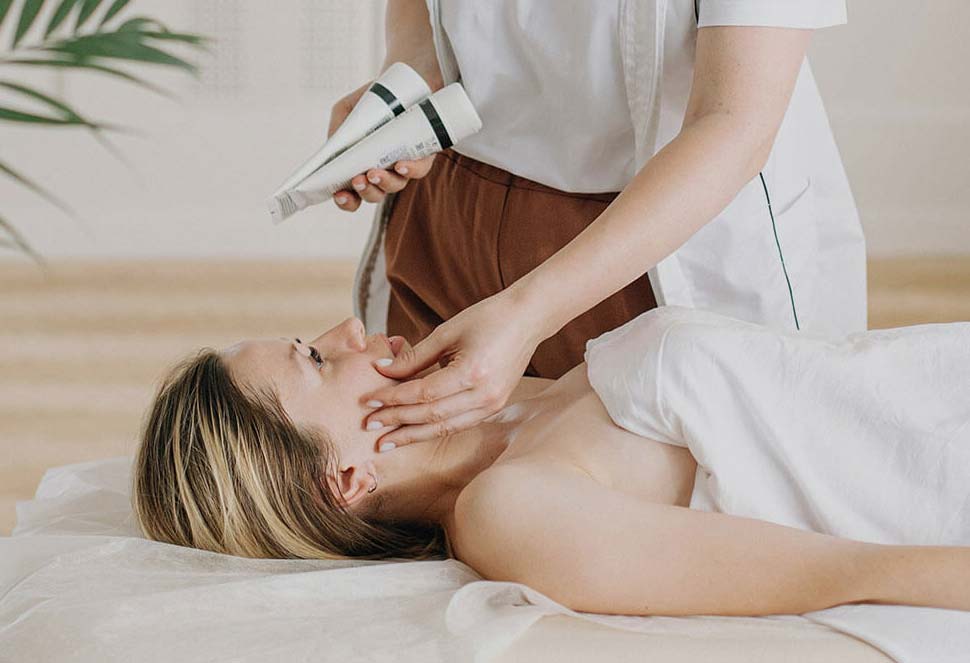 going beyond the usual to reach you
get ready to meet team be you
At BE YOU, we abhor cold calling and shooting off unsolicited messages to potential customers. What we believe in is going all the way to places where we can meet you.
We are coming to major trade shows near you. Our team includes trained skin care specialists with years of experience. Get their professional advice, products recommendations, and a free product demo before buying any products. We use state-of-the-art skin analyzers for accurate evaluation of skin type and condition during the demo.
Have a look at our outreach schedule and come see us!
Quality & Customer care go together
we are confident you will love our products
All sales of BE YOU products are final. We have no refund or returns policy. Why? Because, like medication and food, accepting returns can become a major hassle and lead to product waste.
We have maintained a 100% customer satisfaction rate so far — and that's because our beauty and skin care products are developed with a formidable R&D process grounded in customer needs and feedback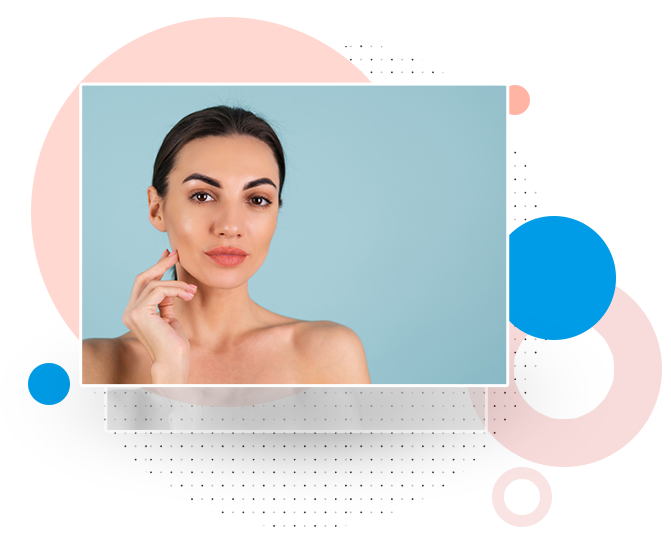 our latest skin care products
Backed by a passionate team and an R&D focused product development strategy, we are constantly improving the quality of our formulas, thus giving you the best skin care products every time you buy our treatments, cosmetics, and skin care products.
We are always adding new products to our popular lines, offering you a greater range of skin care for your changing needs.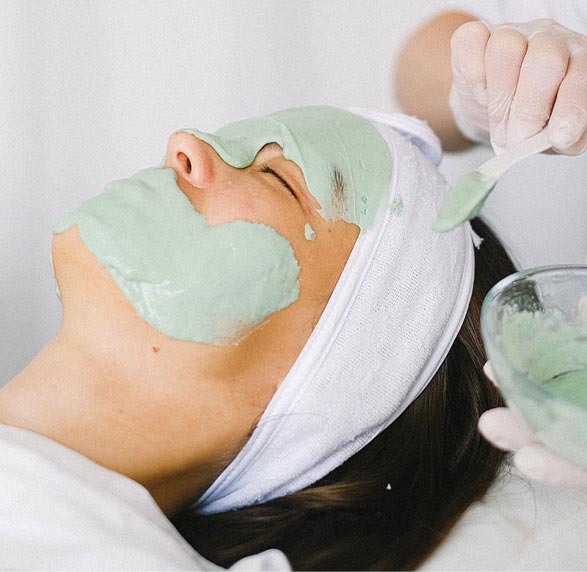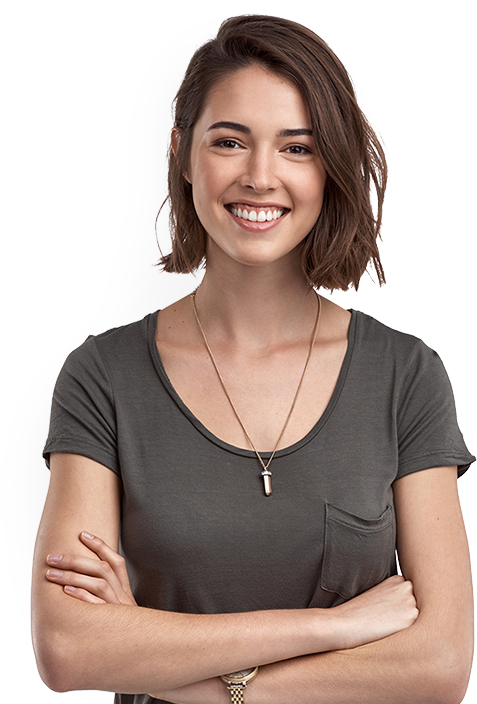 See what BE YOU customers say about our products and customer service.
My skin has been thanking me ever since…

"I picked up the Collagen Collection and my skin has been thanking me ever since. It has started to look incredibly beautiful and feels so soft."

Andrie

Client
I saw results almost instantly…

"When I received the Collagen Renewal Mask, I was definitely a little skeptical. It has a whole lot of claims to live up to. The mask smells really nice. After using it, I really enjoyed it and saw results almost instantly. My pores are smaller and my skin felt hydrated. After a couple of days, my skin still feels amazing."

Eva

Client
Learn what's going on in the world of BE YOU.
See how we are finding new ways to satisfy your skin care needs.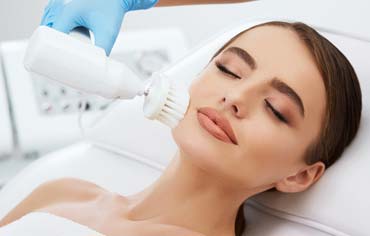 Welcome to WordPress. This is your first post. Edit or delete it, then start writing!
Read More